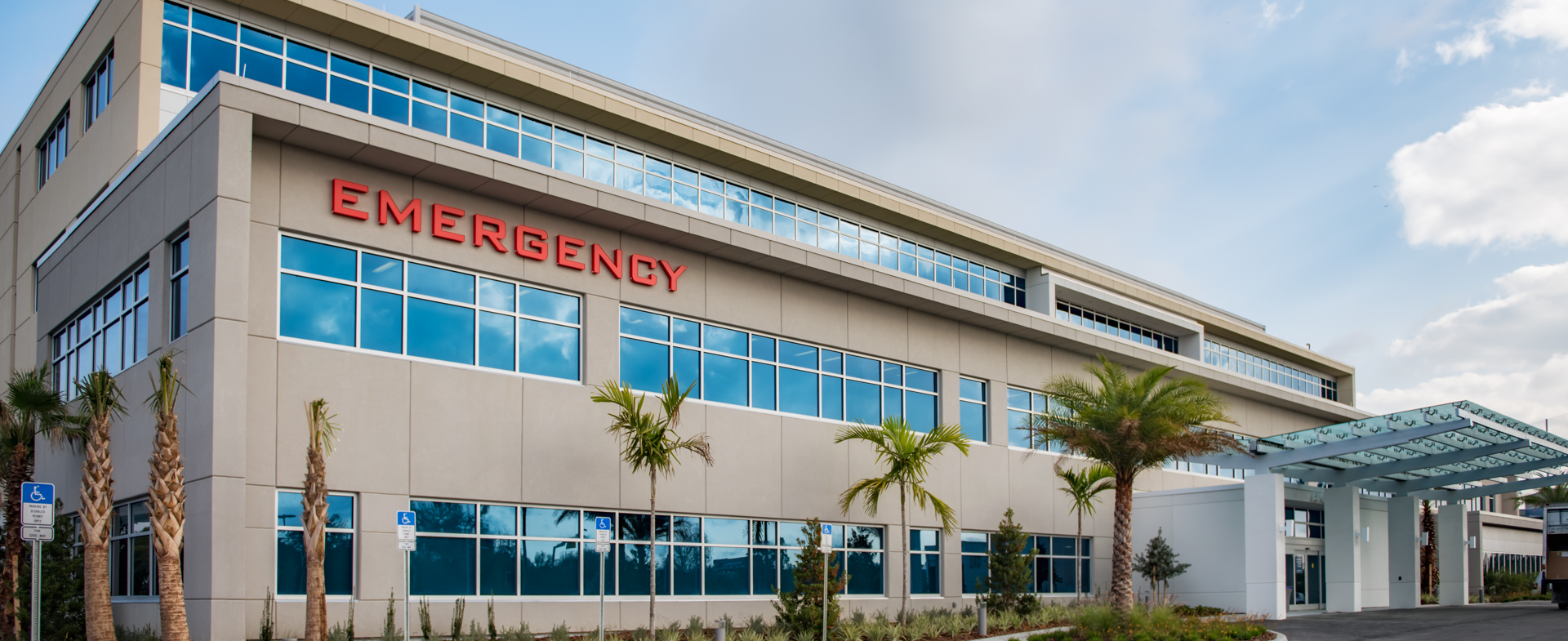 TGH Brandon Emergency Center
The TGH Brandon Emergency Center is Tampa General Hospital's free-standing emergency center staffed 24 hours a day, 7 days a week, with board-certified emergency medicine physicians. Adult and pediatric patients are cared for in our 20 private rooms. If patients need to be admitted to the hospital, they will be transported to Tampa General Hospital at no charge.
Charity Care
Tampa General Hospital and the TGH Brandon Emergency Center provide necessary medical care regardless of a patient's ability to pay for services. We participate in all government-sponsored programs that are available to help patients pay for healthcare services. Click here to learn more about the government sponsored programs.
Contact
Click here for more information about TGH Emergency Services at our main campus, Tampa General Hospital, located at 1 Tampa General Circle on Davis Islands.